We're not hidden away in a bedroom working in our underpants or some anonymous online only service from some far off land. Actually, we're on the high street, in your community and most importantly local to you. Your local SEO experts.
That means you can actually come in and see us for a chat. You can give us a call or drop us an email and we'll promptly respond. Let's get together and see about increasing your online presence. First though, you might be wondering "But what is this SEO and why should I care?"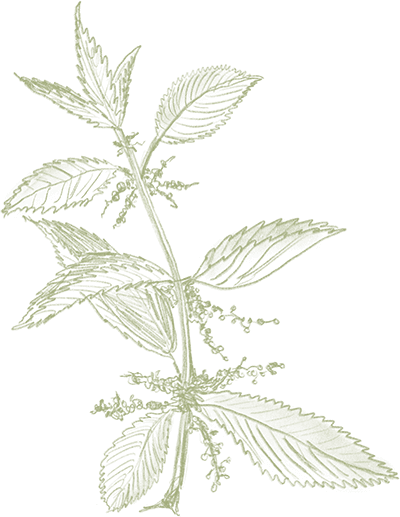 What is SEO?
We all want to rank as highly as possible when people search for terms relevant to our business or our site. Because it makes it more likely we get more traffic and therefore more likely to generate enquiries and orders.
There are things we can do to help Google and other search engines prioritise your website so that rankings improve over time as a result. It is complex though and it changes all the time. But we like to make it as transparent as possible. Put very simply it all boils down to two things that you need to get right – Relevance and Authority.
Relevance
Can Google easily read your website and does it think the content is good enough and relevant enough? Because making your site technically and structurally as easy to crawl for search engines as possible will help improve your online presence. But don't forget your readers. Making sure the information on your site is relevant to what people are searching for is just as important. This is known generally as 'on-page SEO'.
Authority
How much do search engines like Google, trust your website? Because this 'authority' determines where you rank. So the more others link to your site and your content, the more trusted you are. This is what is generally known as 'off-page SEO'. Both are an ongoing commitment of resource.
In conclusion, "Search Engine Optimisation" is actually just a slang term for a collection of best practices – web development, digital marketing, content creation, social media, PR, and so on. It's all these things done well, done consistently, that will get you results.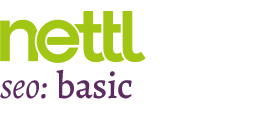 Package Includes
Blog Article
Live Reporting
Client Portal Access
Local Directory Submission
Architecture SEO
Negative Link Removal
Actionable Insights
XML Sitemap
Google Local
Image Optimisation
Speed Optimisation
Advanced Analytics
Advanced Tracking
Key Account Management
Backlink Acquisition
4 Onsite Optimisation Hours
4 Offsite Optimisation Hours
Adwords Management
Subscription
Billed monthly £200 / €250
Term: 3 months minimum with 30 day notice period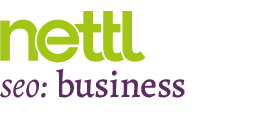 Package Includes
Blog Article
Live Reporting
Client Portal Access
Local Directory Submission
Architecture SEO
Negative Link Removal
Actionable Insights
XML Sitemap
Google Local
Image Optimisation
Speed Optimisation
Advanced Analytics
Advanced Tracking
Key Account Management
Backlink Acquisition
4 Onsite Optimisation Hours
4 Offsite Optimisation Hours
Adwords Management
Subscription
Billed monthly £300 / €375
Term: 3 months minimum with 30 day notice period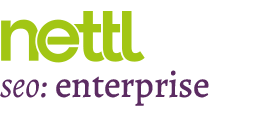 Package Includes
Blog Article
Live Reporting
Client Portal Access
Local Directory Submission
Architecture SEO
Negative Link Removal
Actionable Insights
XML Sitemap
Google Local
Image Optimisation
Speed Optimisation
Advanced Analytics
Advanced Tracking
Key Account Management
Backlink Acquisition
6 Onsite Optimisation Hours
6 Offsite Optimisation Hours
Adwords Management
Subscription
Billed monthly £500 / €620
Term: 3 months minimum with 30 day notice period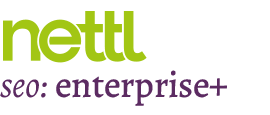 Package Includes
Blog Article
Live Reporting
Client Portal Access
Local Directory Submission
Architecture SEO
Negative Link Removal
Actionable Insights
XML Sitemap
Google Local
Image Optimisation
Speed Optimisation
Advanced Analytics
Advanced Tracking
Key Account Management
Backlink Acquisition
12 Onsite Optimisation Hours
12 Offsite Optimisation Hours
Adwords Management
Subscription
Billed monthly £1,000 / €1,250
Term: 3 months minimum with 30 day notice period