Are you ready to be seen by new customers? We exhibit at lots of events throughout the year. Some big, some small. Some cost more, but attract more customers. Some cost almost nothing, yet we still meet new people. Which events will you be going to this year? A trade fair? A convention? Classic car show, music festival, vintage fete? Could you drum up new business at one of these?
The great thing about our new display range is it's totally reusable and completely modular. Mix and match depending on the space you have. Each piece is available fast, so you can take advantage of last-minute availability and exhibitor discounts.
Deciding to exhibit is one thing. Making people notice you is another. How do you make them stop? It's our job to help you stand out. To get your message noticed – by existing buyers and new customers. It's our job to help you be seen. Let's channel your inner exhibitionist!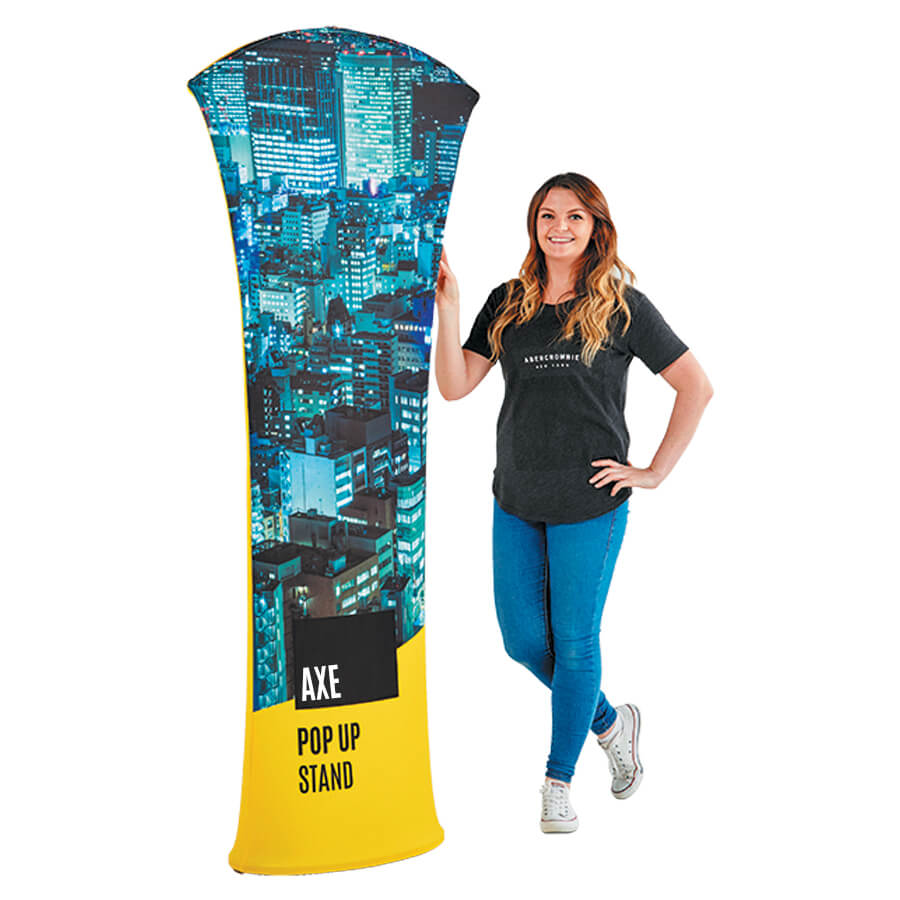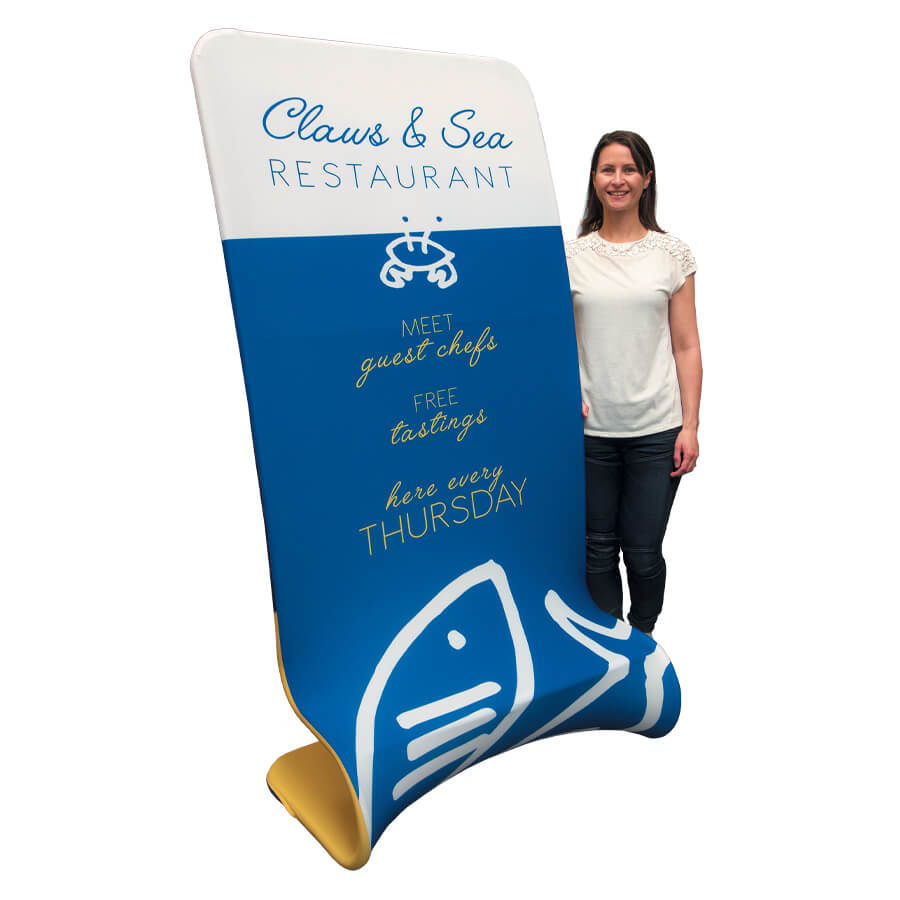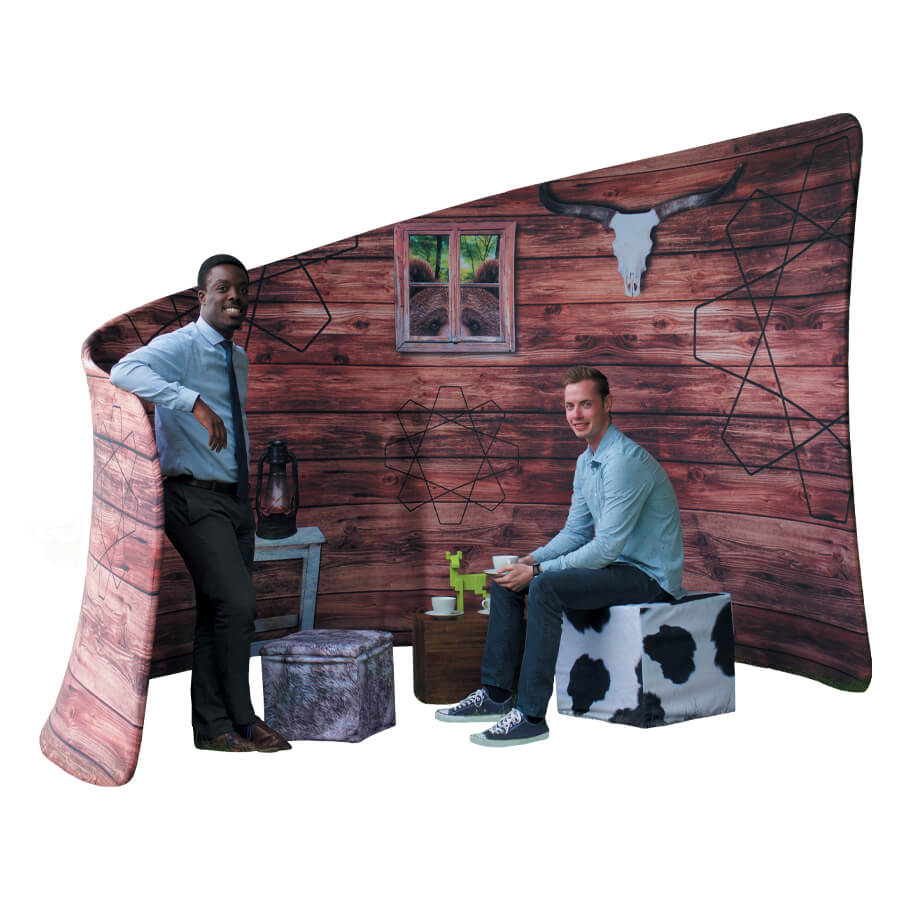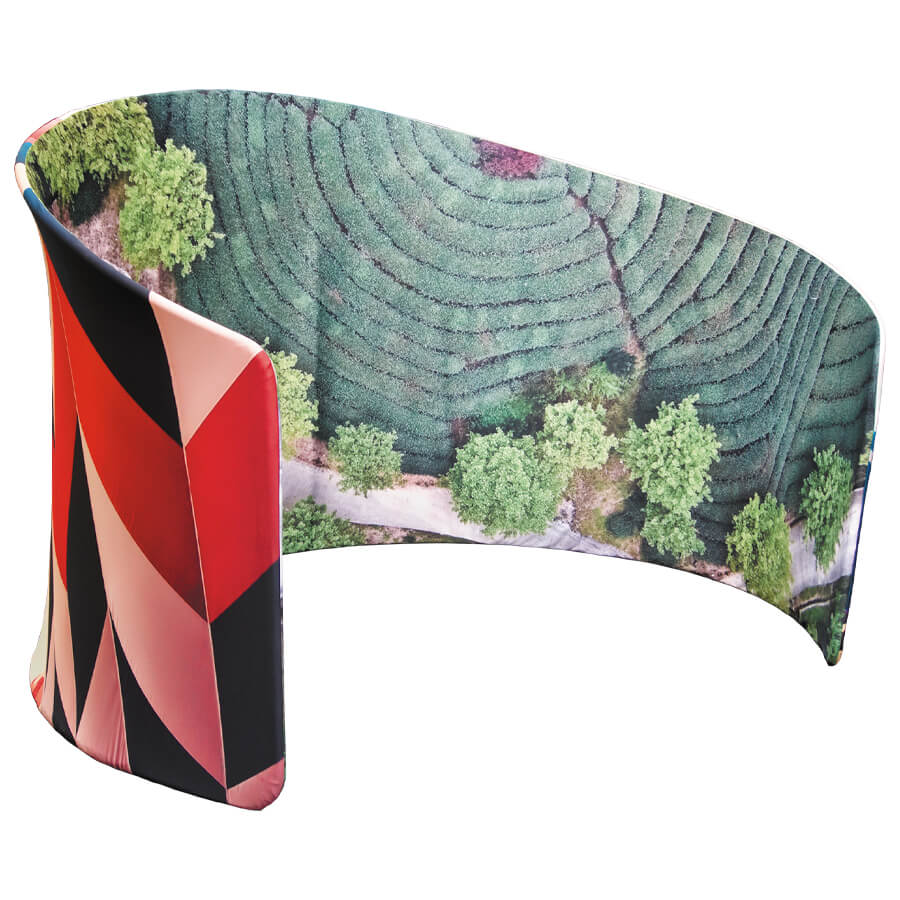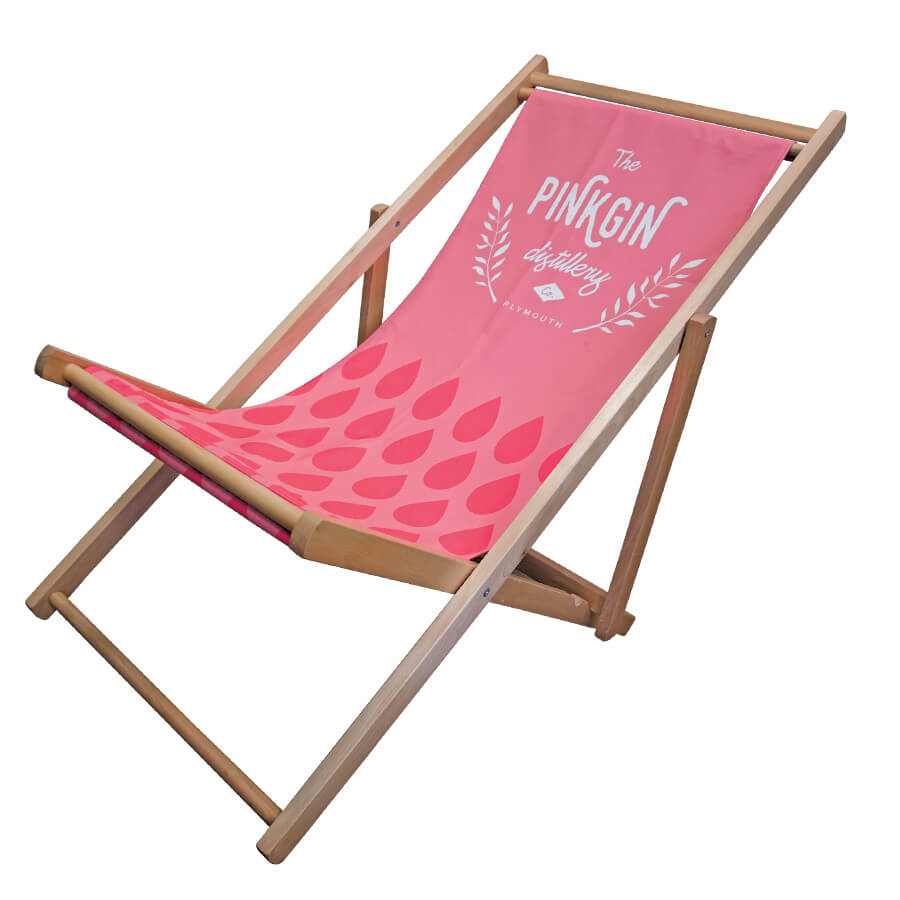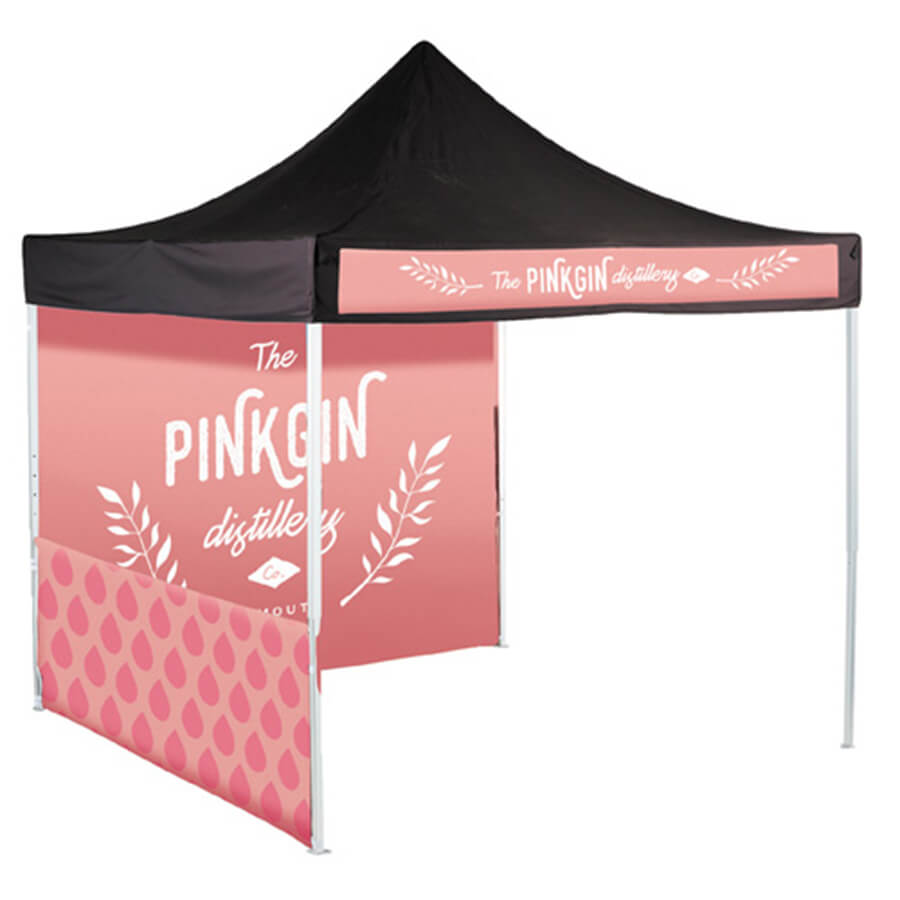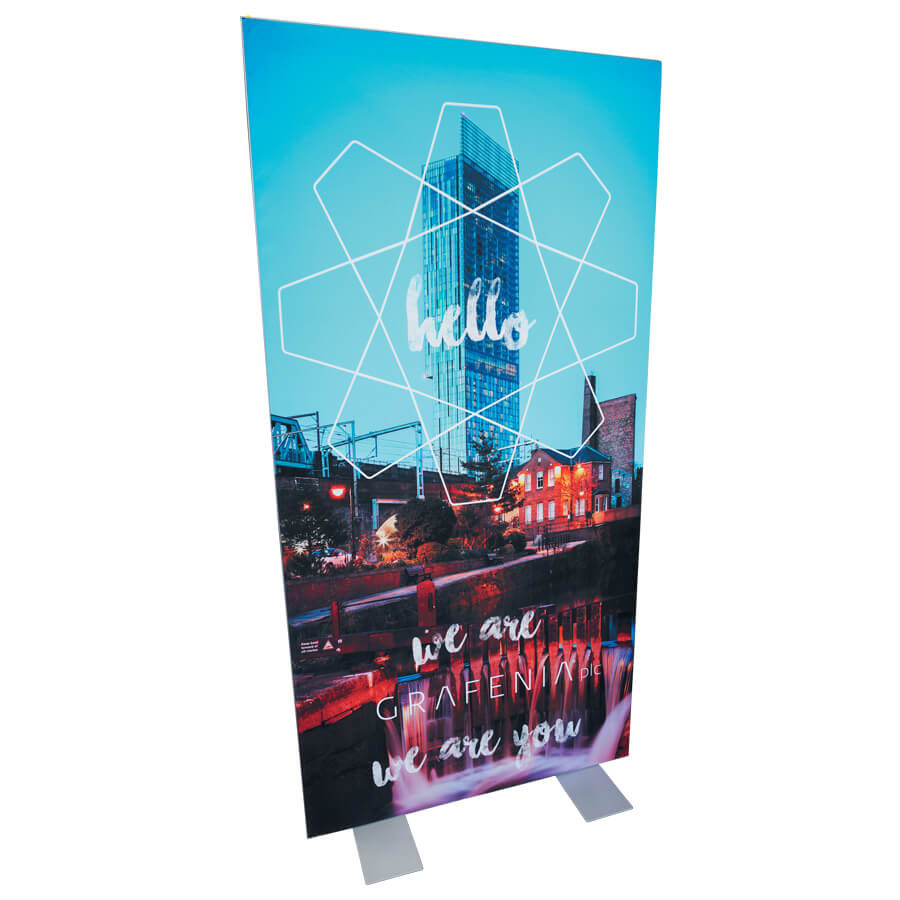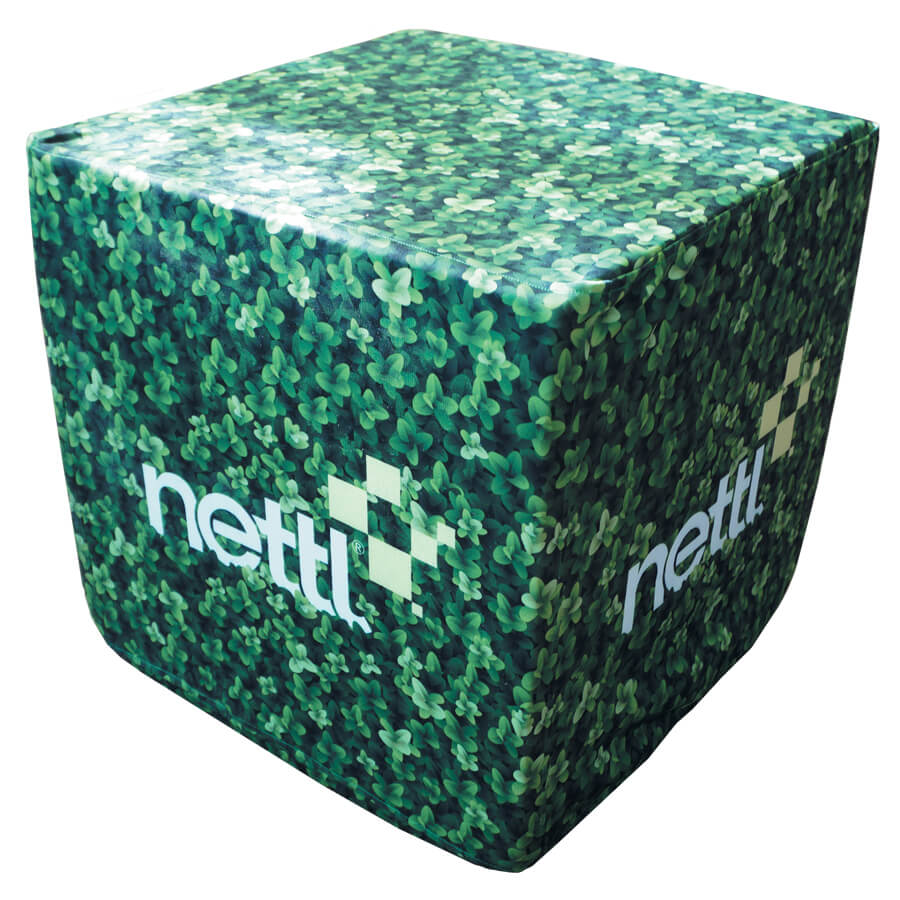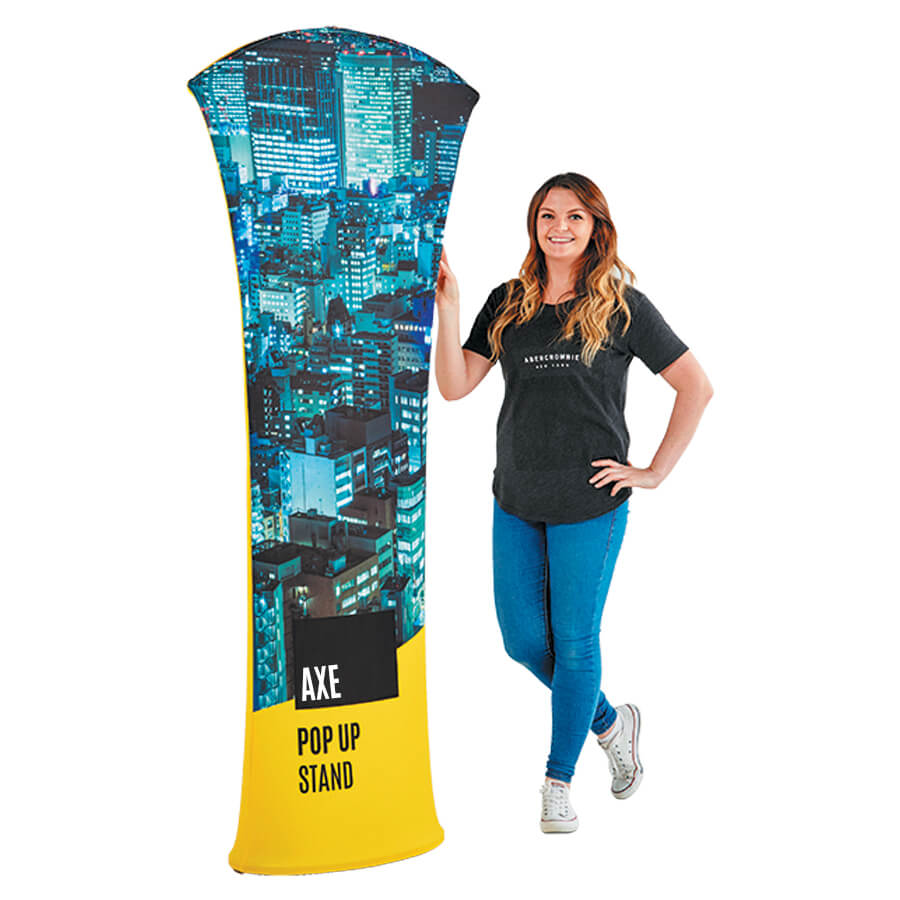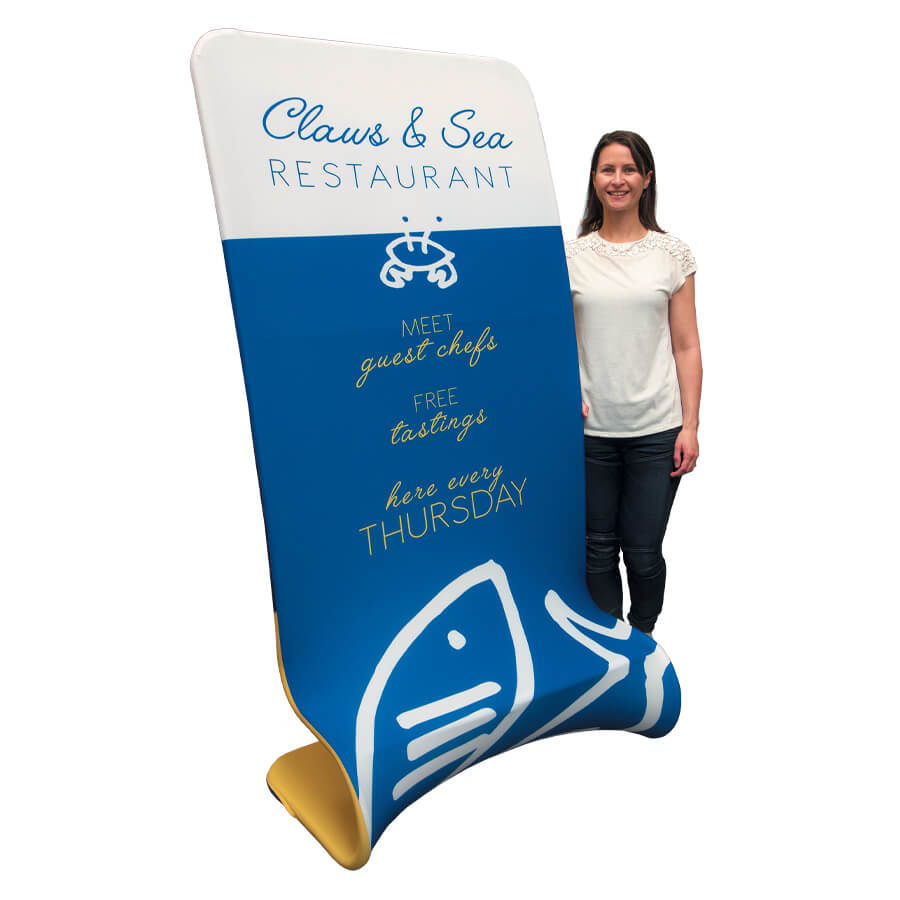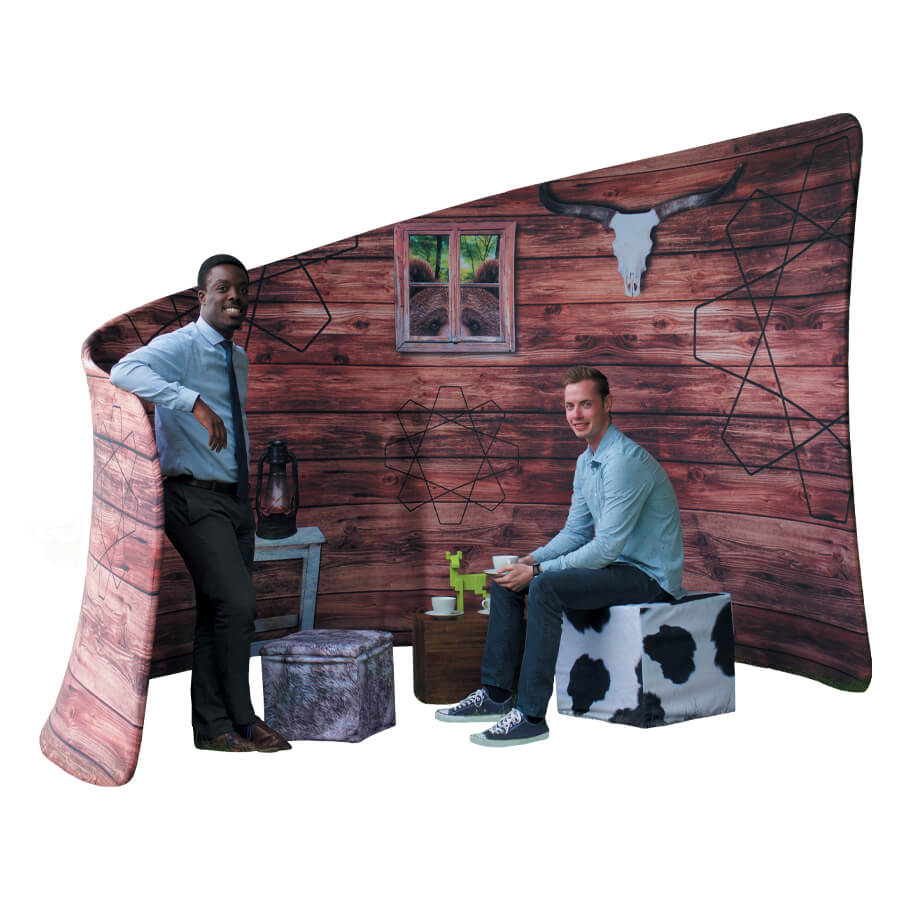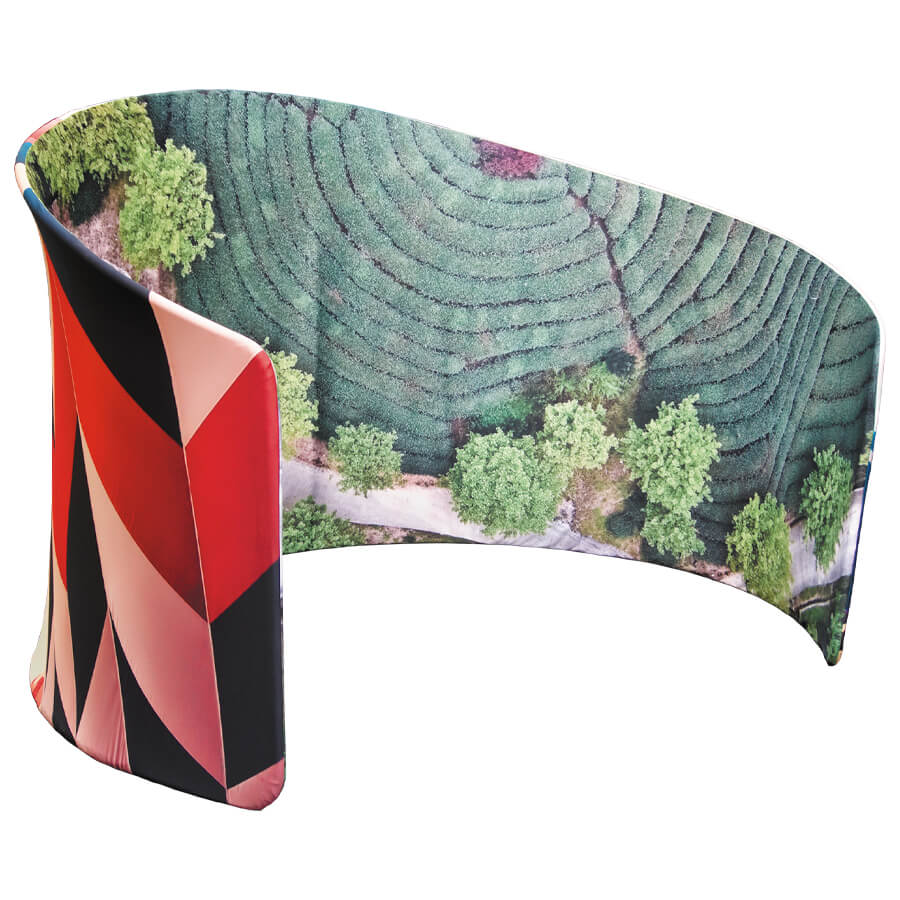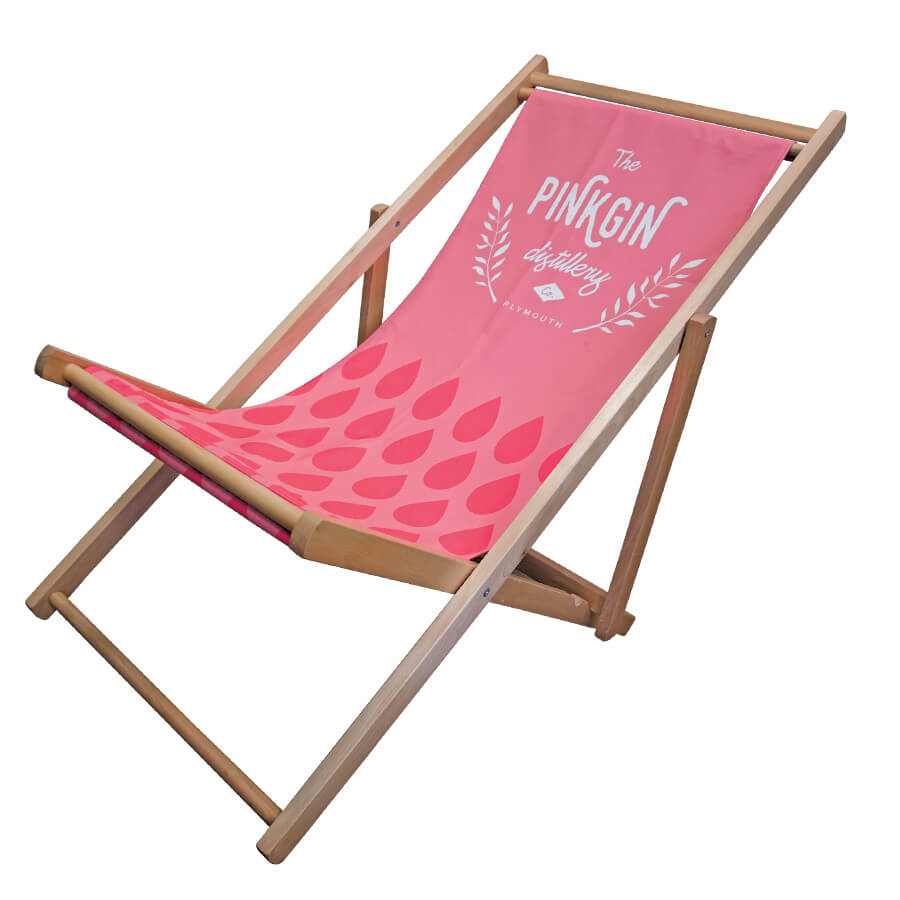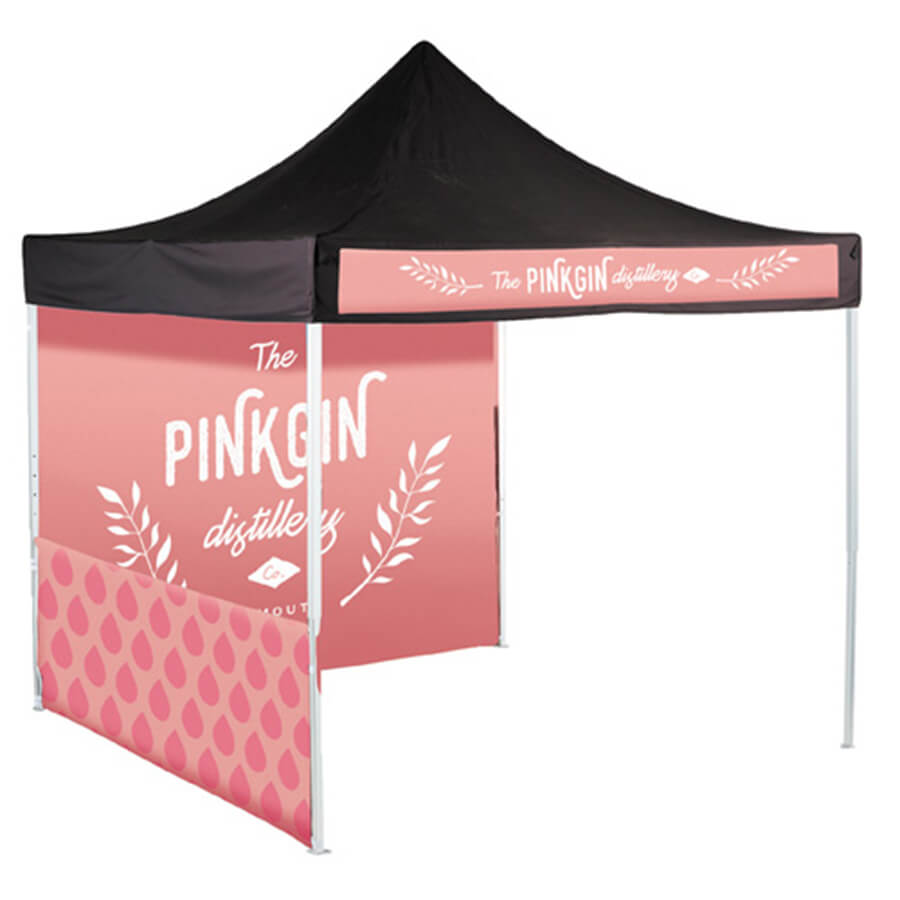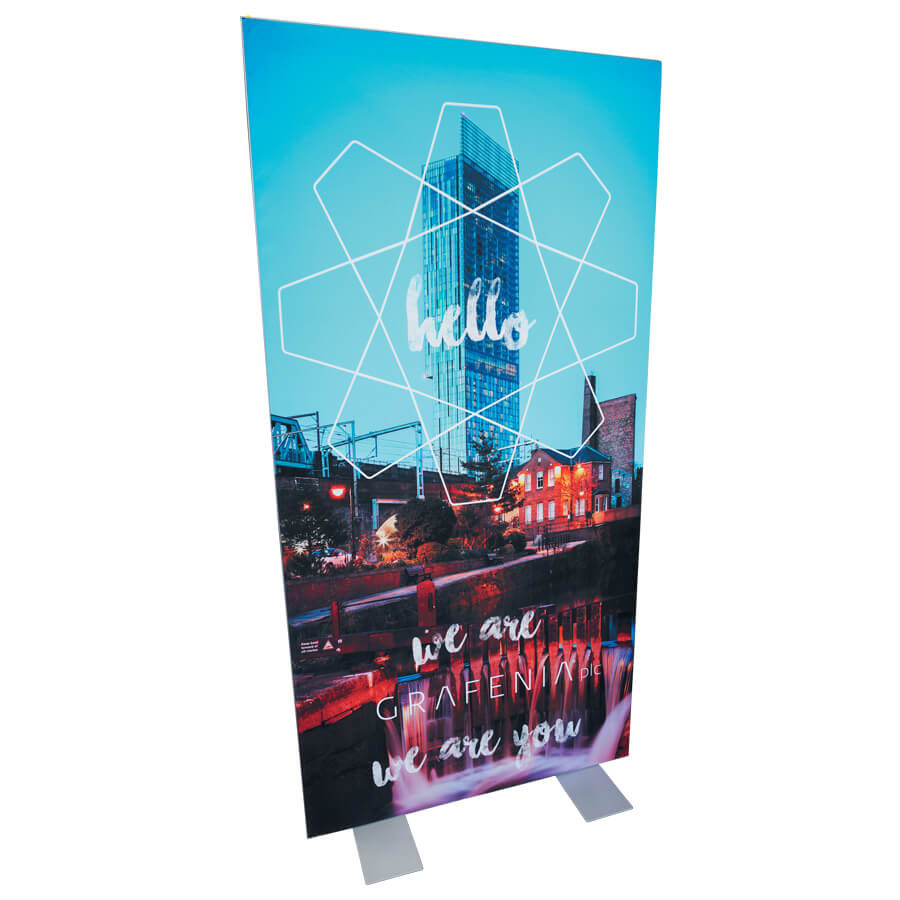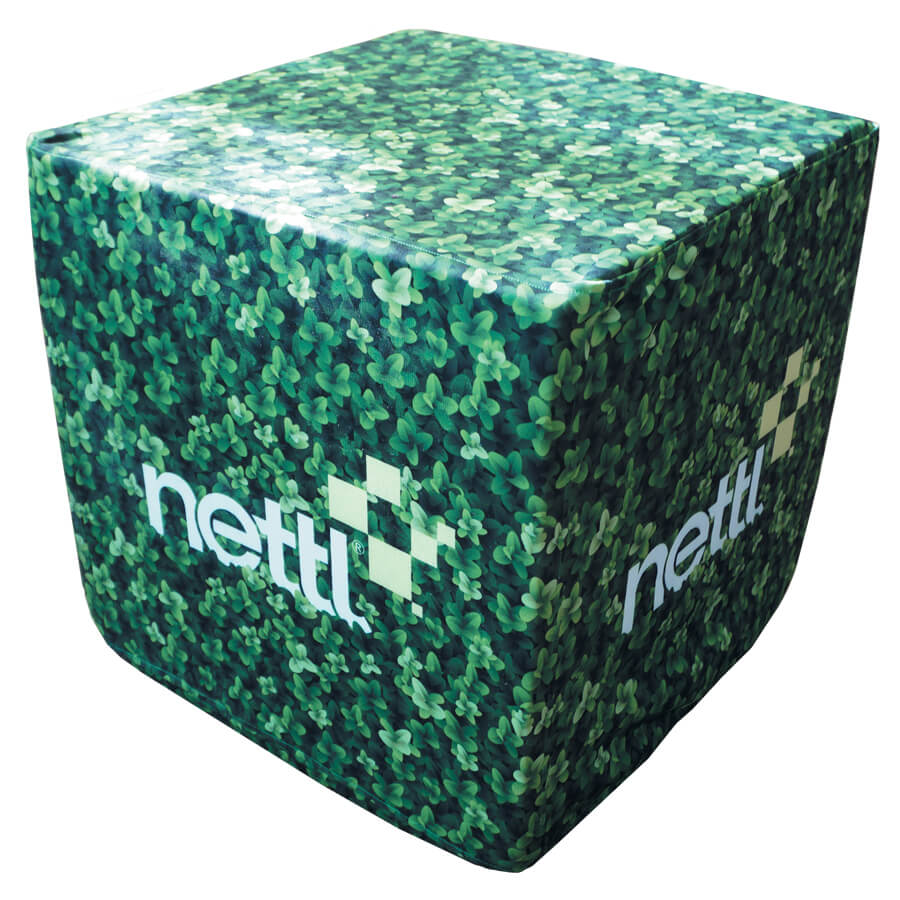 Stand out
These booths are dual purpose. They make cosy meeting areas and double-up as backdrops for exhibitions. Inside each is an aluminium skeleton. It clips together in under ten minutes. Then slide the enormous fabric skin over and zip up. The whole thing collapses into a carry bag which fits easily in your car boot.
Use both sides of the booth. Let your imagination go wild. They look best when you treat the outside as the external view and then something different inside. Think castle wall, space ship or bunker on the outside. Then make the interior feel like you've stepped into a cosy space. There's a serious purpose to this frivolity. It encourages creative thinking and sparks imagination.
Want to see more? Pop into our store today to view the exhibition fabric stands.