Start Selling
Sell your products & services online! If you're not doing it now then you almost certainly will one day. We can help get you started now. We've got a range of simple and affordable ecommerce systems that will quickly start earning online.
Over the years Nettl has become one of Edinburgh's leading provider of ecommerce systems. We build systems for small person operations, up to much larger stores stocking 100,000s of items.
There's no limit to the types of products and services that you can sell online. Why not book in a no obligation consultation with one of our experts and find out more.
Local Support
We've been here in Edinburgh since 1997, so you can trust that we're going to be here when you need us to support and develop your ecommerce website. Our customers come back to us all the time to expand their current sites, or launch new ones for different services.
WooCommerce
Here at Nettl of Edinburgh we specialise in WooCommerce. This system powers over 28% of the world's online stores, and integrates perfectly with WordPress with its fantastic content management, third party plugins and SEO features.
We're WooCommerce accredited Gold Experts. You can be assured that ecommerce specialists with years of experience and knowledge are developing your site.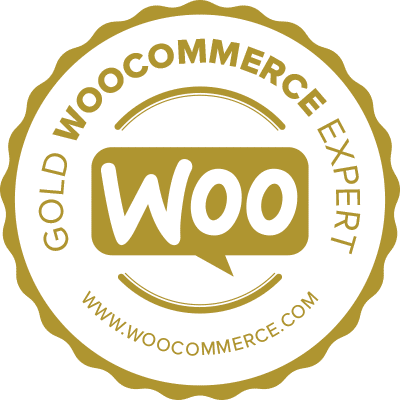 Taking Payments Online
We can integrate whatever payment gateway you want to use. The most common systems for ecommerce are Stripe, WorldPay and PayPal, but we can integrate other less common gateways as well.
If you're new to taking payments online we would recommend Stripe as the ideal payment gateway. It's quick, secure and very easy to implement. It also has low charges – 1.4% for all European cards including Amex + a 20p transaction charge.
Park Digital Systems
Website Design, Content Writing, SEO
Exchange Crescent
Website Design, Secure Portal
Oot & Aboot
Website Design, Brand Identity, Adsense
Hosting
We host all our websites on Amazon EC2. This is class leading server technology that provides the ultimate in speed, robustness and uptime for your site. Sites like Netflix, Samsung, Spotify & Vodafone use Amazon hosting so you'll be in good company.