With Nettl: concierge, our team is your team. Rather than paying them by the hour to make small changes, or per incident for support, Nettl: concierge gives you priority access when you need us, for a low flat rate monthly retainer.
Tell us what you'd like assistance with and we'll tailor a plan to suit. Nettl: concierge plans start at just £99 per month and scale with you, as you need us. We'll review your plan periodically to ensure we continue to deliver value.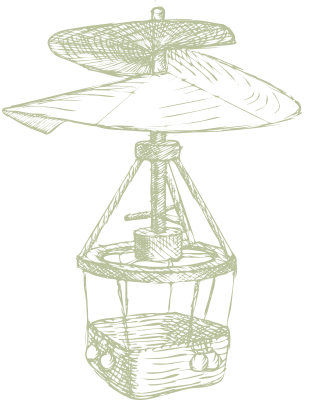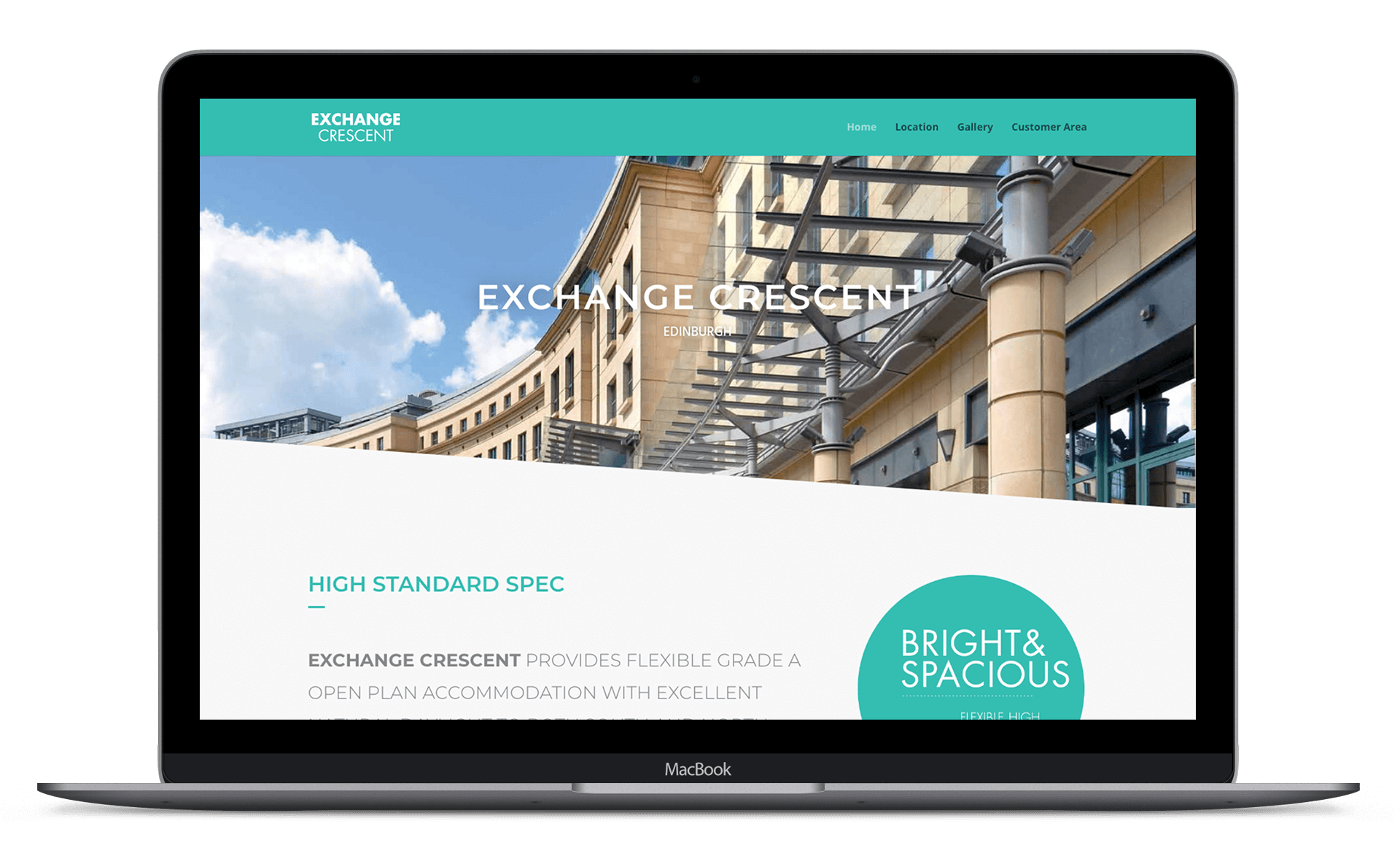 All part of the Nettl service
Getting your site launched is just the beginning. To generate traffic, make the most from analytic tools and keep your site fresh requires commitment and a range of different skills. if you prefer, you can pay-as-you-go when you need us – ask for our rate card.
Upkeeper
Jump the queue for changes & tweaks to your site, with priority service from our designers. Benefit from an upgrade to our commercial cloud package, with hourly backups.
Optimiser
Getting found on search engines is all about having a well-structured site, with relevant content. Our marketers will update your content regularly and monitor keyword performance.
Socialiser
Need help setting up a Facebook page, Twitter profile or LinkedIn account? Let us do it or show you how. Our copywriters can tweet and post regular updates, driving traffic to your site.