Who We Are
We're a team of dedicated graphic designers, web developers and printers based in Edinburgh. We have been based in Tollcross since 1997, and in that time we've built up a customer base that covers all types of companies from blue-chips to SMEs, and with plenty of individuals as well. Whatever your marketing needs, we're here to help.
Originally known as printing.com, we rebranded as Nettl in 2018. We needed a new brand to represent how our business has developed to include web design, SEO, exhibitions, signage and meeting space, as well as all our printing services…and so Nettl was born!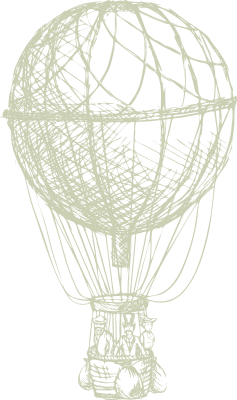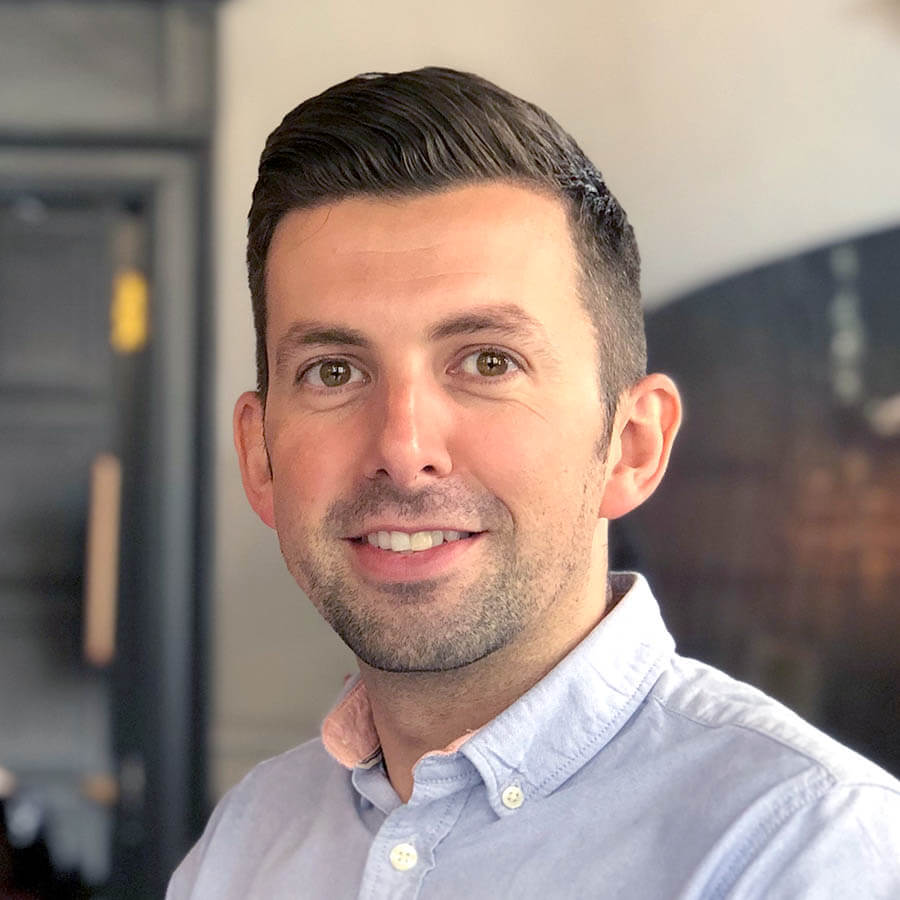 Grant Owsnett
Studio Manager
Grant runs the show – he'll often be the first person you speak to, as well as overseeing the print operation and keeping all the plates spinning. Originally from Sunderland, he emigrated north to be with his bonnie Scottish lassie. He's been running the show at Nettl since 2015 – so long he can almost understand the Edinburgh accent!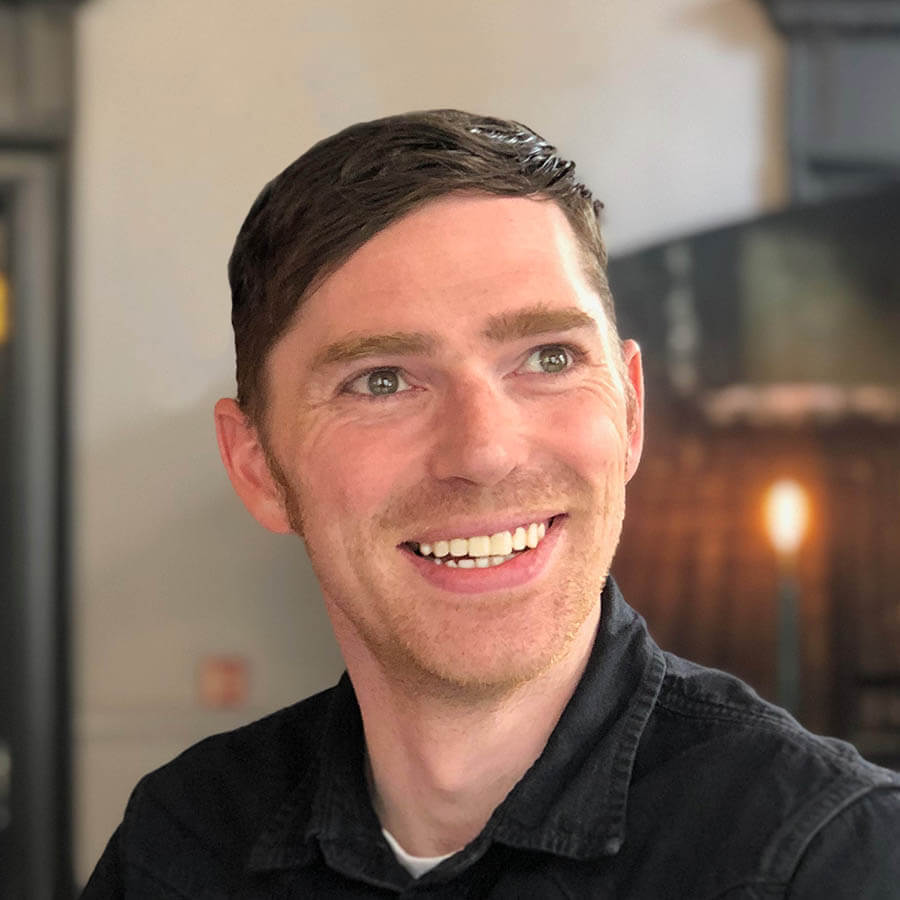 Leo Hewitt
Digital Designer
Leo is a genuine East Coaster, and an unofficial tour guide of Edinburgh nightlife (proved on many staff nights out). Leo is our web design guru, and talented graphic designer as well with over 10 years in the industry. He almost made it as a professional footballer, but is now more often seen sitting Google Partner exams!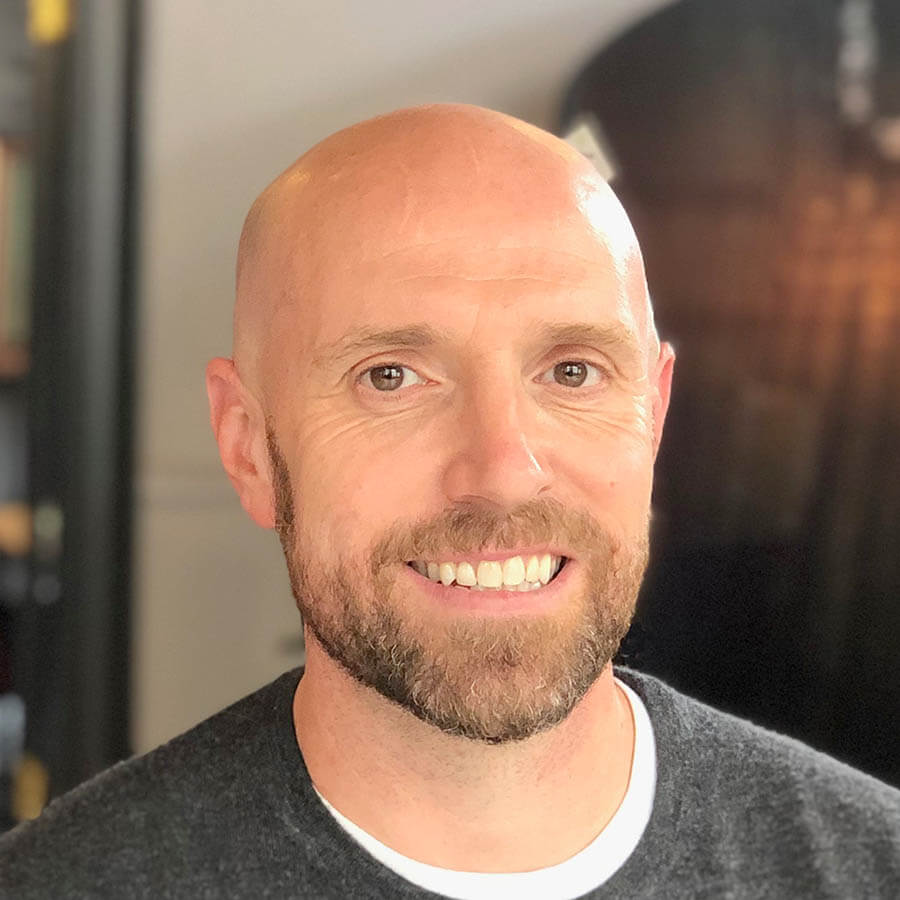 Jonny Arbon
Director
Jonny owns our studios here and in Glasgow. He kicked this all off back in 2003 when we were called printing.com, and transitioned us into Nettl. With 16 years here, and 10 years previous to that in marketing, he's definitely the wise old head of the team – as the lack of hair and grey hairs in the beard are starting to show!
OUr new HOME
We opened in 1997 at 8 Home Street, Tollcross as the very first printing.com location. By 2018, we had rebranded as Nettl and our business has grown to the extent that we had totally outgrown our original premises. The hunt for a new location was launched and after an extensive search all over Edinburgh, we found the perfect new home at 26-28 Home Street – 50 metres down the street!
But what a change – our new studio is over 3000sq ft, 5 times the size of 8 Home Street, and includes meeting rooms, an events space, a design studio and print hub, and 6 magnificent chandeliers! It's going to be some time before we need to move again…hopefully.  Pop in and see us…we make a mean coffee and always have time for a chat.